We all would love to own a classic Camaro, Mustang, Chevelle, Charger, Challenger, Nova, Fairlane or anything cool from the muscle car era. But unless you've been living in an Ozark Mountains cave for the last 10 years, you know the price of classic Detroit iron has skyrocketed, and these cars are no longer affordable for most people. A rusted-out 1966 or 1967 fastback Mustang that should be $1,00 is now close to $10,000.
Hope isn't completely lost, though, if you're on a real-world budget to find something to wrench on and put a TREMEC transmission into. There are legit affordable options out there, and a few are actually popular. Here's our list of 10 cars and trucks that can be upgraded to be #TREMECequipped without much trouble.
1979-1993 Ford Mustang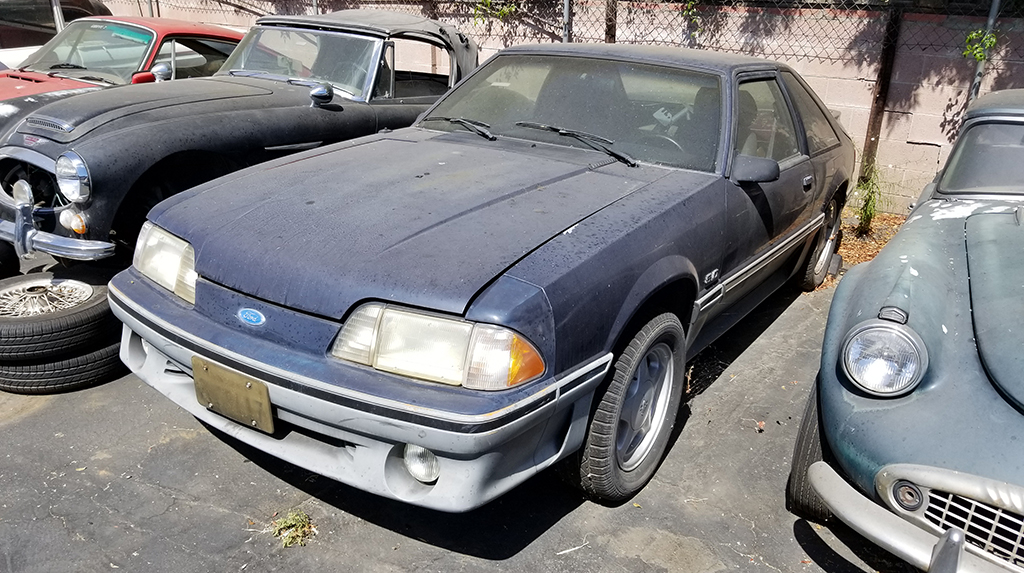 Probably the most popular car on this list is the Fox-body Mustang, which has achieved more than its designers probably ever imagined. The 1979-1993 Mustang is to the 21st century what the 1955-1957 Chevys were to the 1960s and 1970s. These cars can accept just about any engine, thanks to a huge aftermarket following, plus they have a transmission tunnel big enough to accommodate a TREMEC Magnum 6-speed. Ford built millions, and although many have four-cylinders, it's easier than ever to convert to V8 power.
1982-2004 Chevrolet S-10/GMC S-15 and Sonoma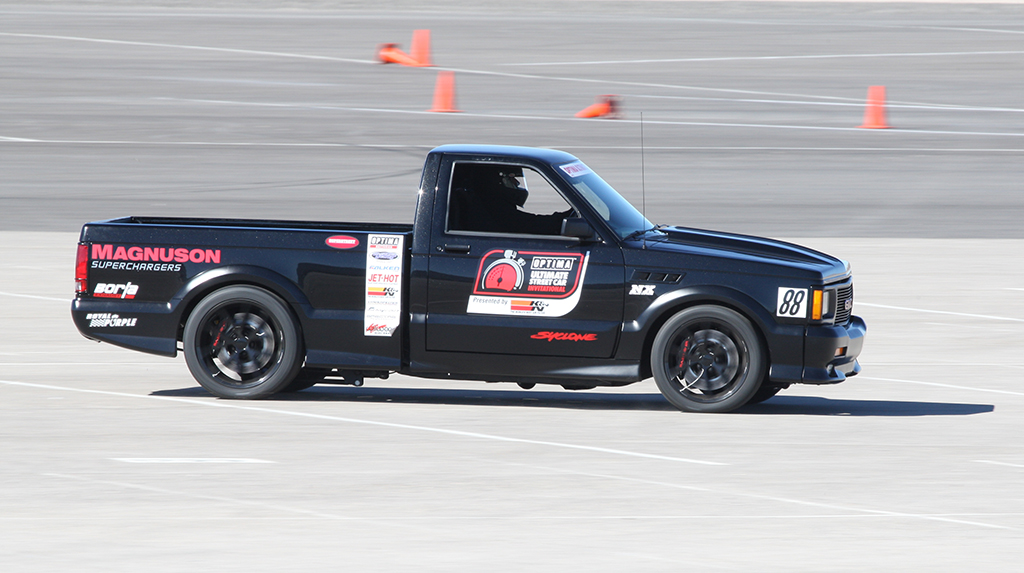 GM built millions of these small pickups, and there are still millions of them around today. They're cheap to come by and highly adaptable for the street, racetrack or full street/strip duty. They use many of the same front suspension parts as the GM G-body cars, so you can build them to take corners or go really fast in a straight line. V8 conversion are possible, and the chassis and floorplan will gladly accept a TREMEC 5- or 6-speed.
1973-1977 GM A-Body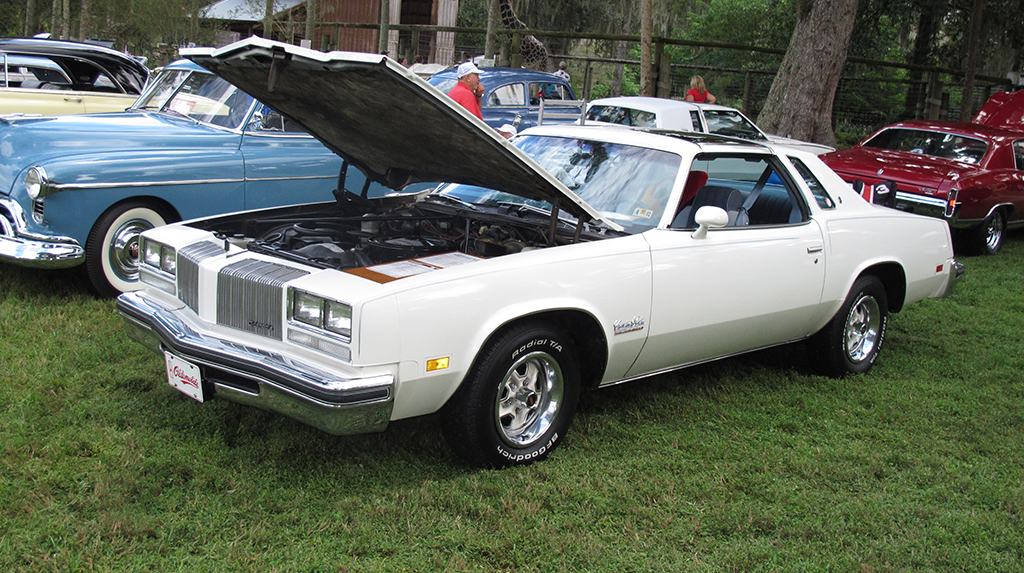 It used to be that 1973-1977 GM A-body cars and their body style were pretty much unwanted by anyone other than circle track racers and demolition derbies. But as classic muscle cars climbed in price, these grew in popularity, and the aftermarket followed with increased parts support. They can accept just about any engine, will fit a TREMEC Magnum 6-speed and have a great suspension setup that allows you to carve corners like a Thanksgiving turkey. Chevrolet, Buick, Pontiac and Oldsmobile built versions with unique sheetmetal, so there are many to choose from.
1955-1957 Chevrolet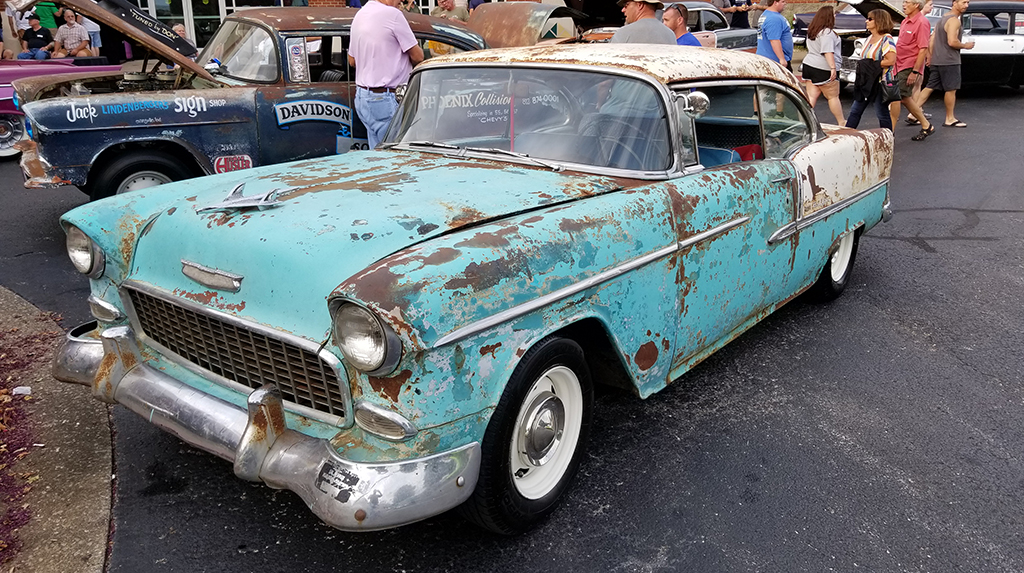 You might look at this one and question how it could be on a list of affordable classics. In truth, there are plenty of affordable Tri-Five Chevys out there for under $10,000. The stock transmission tunnel will fit a TREMEC TKX 5-speed transmission, and since so many of them came with a manual transmission from the factory, stock clutch pedal setups are readily available. The 1955-1957 Chevys have a huge aftermarket parts supply should you need to upgrade handling and comfort.
Jeep CJs, Wrangler YJs and TJs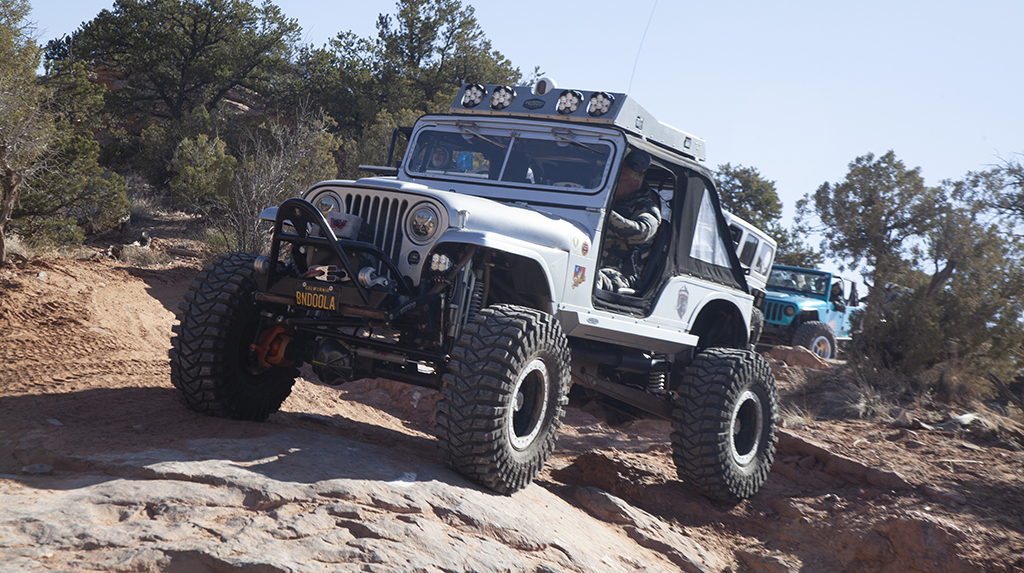 If going off-road is more your thing, then you know that classic 1944-1986 Jeep CJ and 1987-1997 YJ and 1998-2006 TJ Wranglers are plentiful and relatively affordable. They are also easy to upgrade with a TREMEC TR-4050 5-speed transmission. The aftermarket also supports a variety of engine upgrades and swaps for these Jeeps, too.
1961-1986 Ford F-Series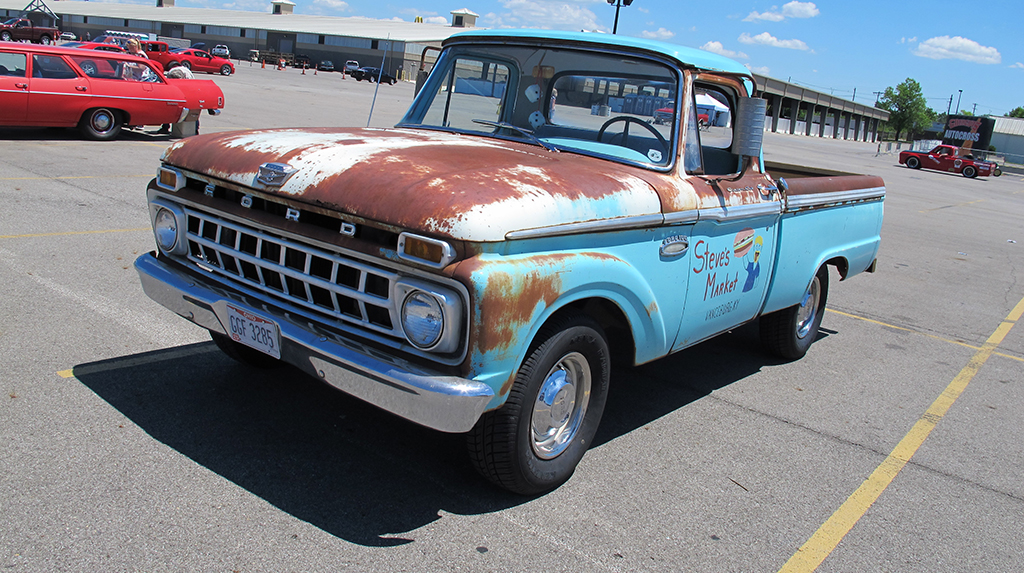 Classic trucks have become one of the hottest vehicles to build in the last few years. The 1961-1986 Ford F-Series has different styling across the generations, and accept both vintage and modern powerplants. The old I-beam suspension can be improved or replaced outright for better handling and ride quality, and a TREMEC 5- or 6-speed will feel right at home in the spacious transmission tunnel.
1999-2007 Chevrolet Silverado/GMC Sierra GMT800 Full-Size Truck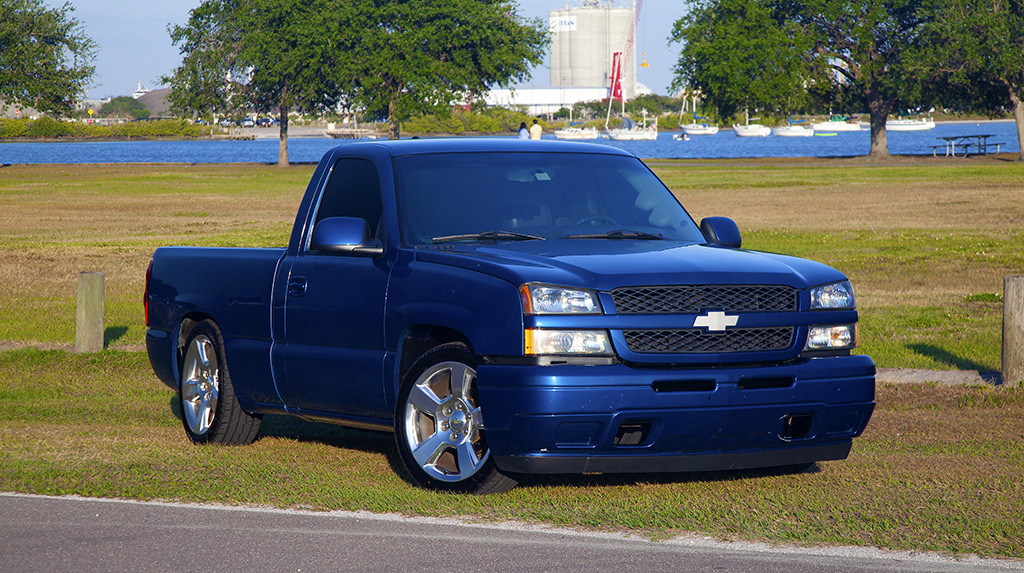 The GMT800 trucks might be pushing it for being called "vintage," but the oldest of them are more than 20 years old, so it's not that far-fetched. You could get a manual transmission from the factory (even with the 4.8- and 5.3-liter V8) and it's pretty simple to replace the originally transmission with a TREMEC Magnum 6-speed. The aftermarket has suspension parts to turn stock trucks into sport trucks, plus they're easy to work on and cheap to insure.
1982-1992 Chevrolet Camaro/Pontiac Firebird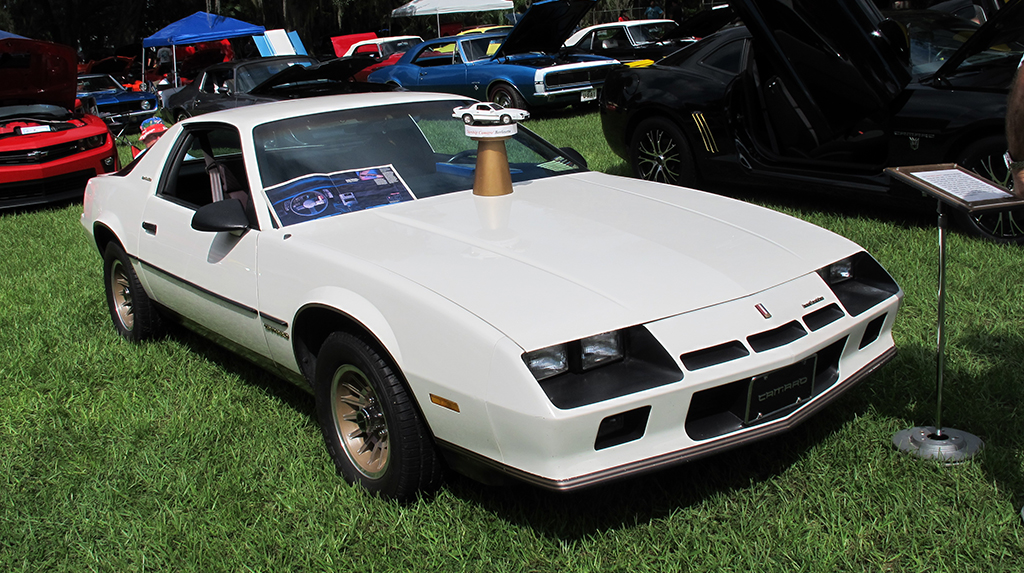 The third-gen GM F-body cars are a great consideration. You can find them for not a lot of money and in good condition. They came with V8s, V6s and some even with an Iron Duke 4-cylinder. It's relatively simple to upgrade to a better engine. They also handle corners well and many models came with good-sized brakes, making them all-around good performers without major upgrades.
1988-1998 Chevrolet/GMC GMT400 Full-Size Truck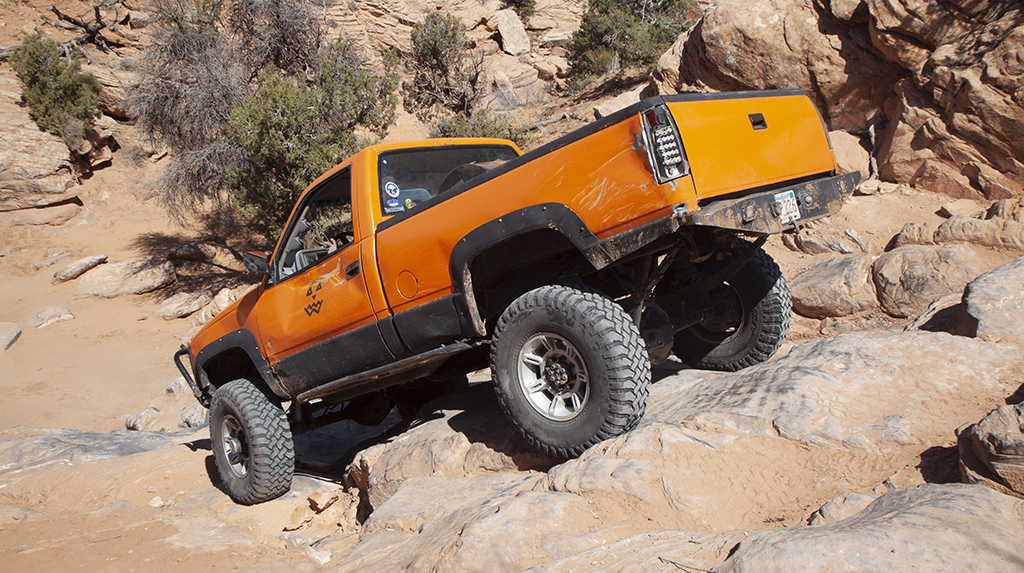 The GMT400 truck checks every box: cheap, plentiful, easy to modify, available upgrades and able to do pretty much anything. You can build a high-performance street truck that far surpasses the original 454 SS truck. Or if getting dirty is more your style, add the TREMEC off-road TR-4050 5-speed transmission and hit the trail for rock crawling adventures.
1970-1981 Chevrolet Camaro/Pontiac Firebird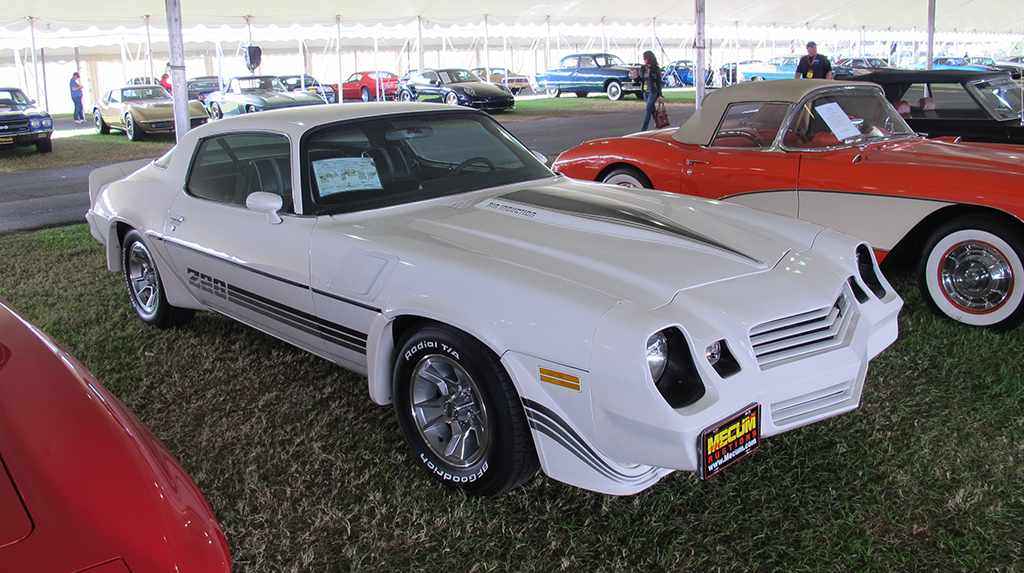 You can sometimes get lucky and find an affordable 1970-1973 Camaro or Firebird (the most popular years from the second-generation F-bodies), but the really affordable cars are the 1974-1981 models. You can drop a TREMEC 5- or 6-speed in place of the old factory 4-speed manual, and it's relatively easy to convert an original automatic transmission equipped model to a accept a manual transmission. These cars are also a breeze to upgrade to LS power.