For performance cars, muscle cars and hot rods, TREMEC is a natural choice for a manual transmission. But being able to upgrade a Jeep or pickup truck to a world-class 5-speed with that same smoothness and confidence has not been quite as clear-cut. Until now.
TREMEC and Elite Distributor Silver Sport Transmissions (SST) have worked together to create an answer: a new TREMEC TR-4050 package.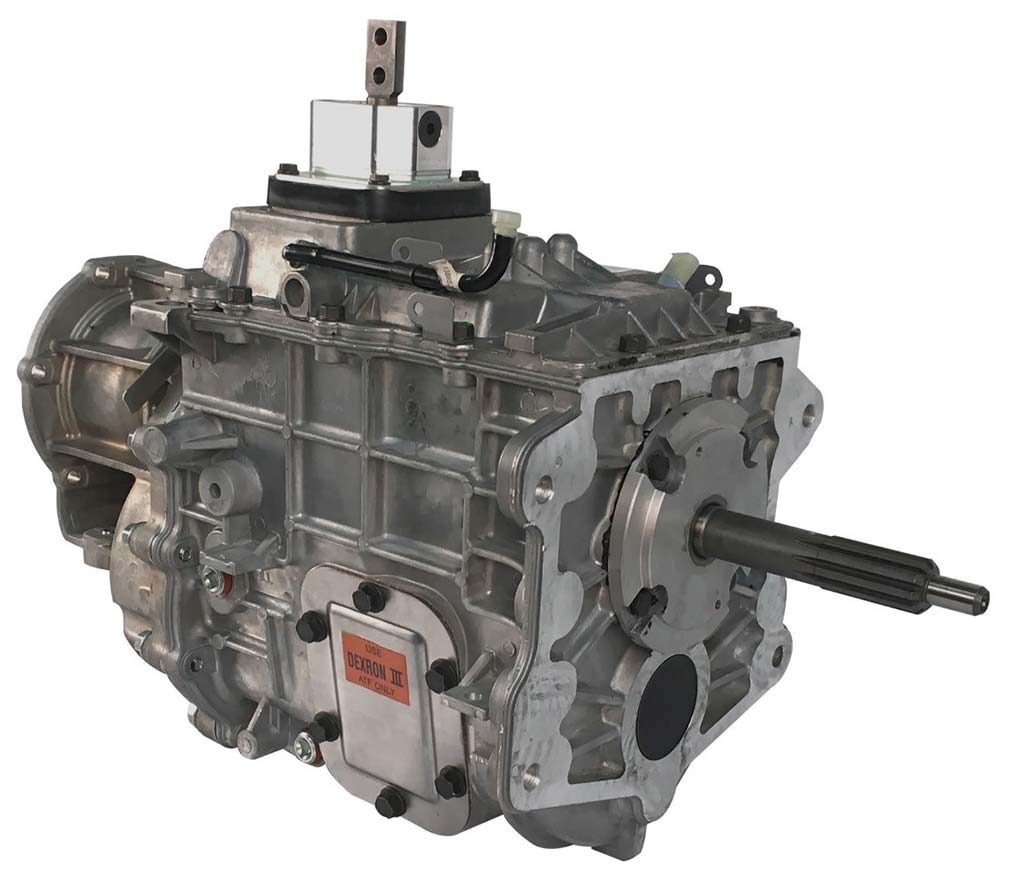 Jack Silver from SST noticed the TR-4050 5-speed during a TREMEC plant tour in September 2017. From that time, Jack has worked with our team to create a way to make this transmission available to street and off-road enthusiast with Jeeps and pickup trucks.
The TREMEC TR-4050 has an advanced synchronizer/shift system that provides smooth shifting, short, precise throws and a driving experience unmatched by any other heavy-duty 4wd transmission in its class.
The TR-4050 is also a desirable length for Jeeps and other short-wheelbase 4x4s. A short overall length provides better driveline angles. A long transmission/transfer case combo reduces rear driveshaft length and can create driveline angle issues. Overall, the TR-4050 provides an essential option for a market that has been neglected.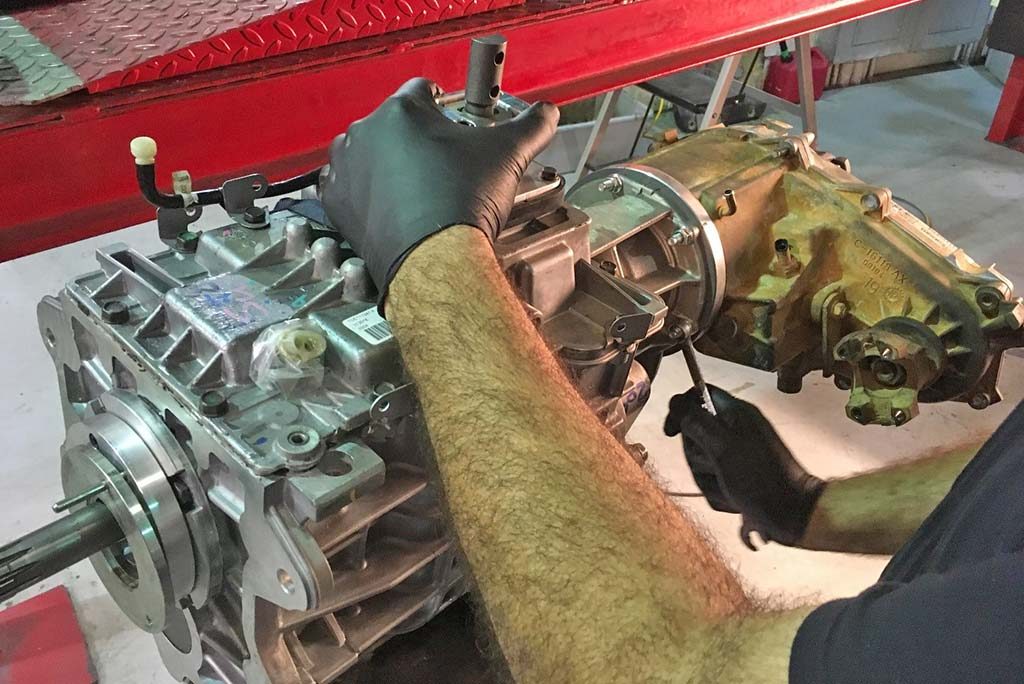 The TR-4050 is a proven design that has been in production since the early 1990s. A rugged, die-cast, aluminum-alloy case forms the foundation. The gears have a high-contact, constant-mesh, helical design for maximum strength It has a torque-handling capacity of up to 425 lb-ft on a working GCVW of more than 15,000 pounds. For increased internal stability under load, the input, main and counter shafts feature tapered roller bearings. A counter-shaft–mounted 5th gear synchronizer improves noise, vibration and harshness in overdrive.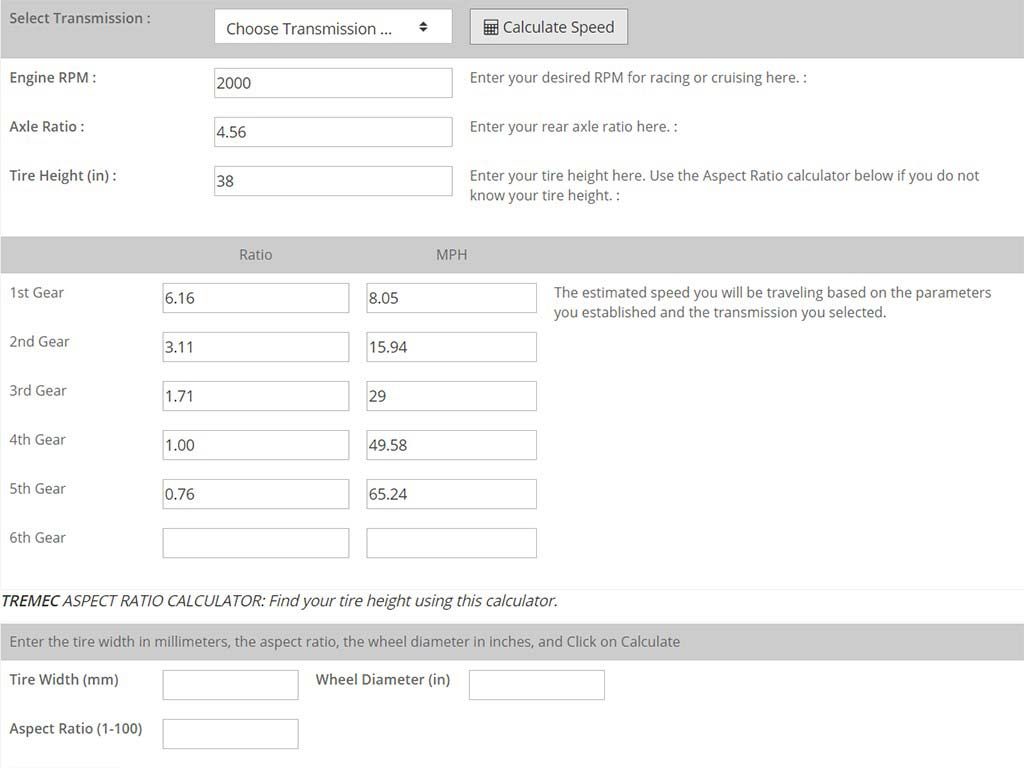 With gear ratios of 6.16 first, 3.11 second, 1.71 third, 1.00 fourth and .76 overdrive fifth, the TR-4050 is more capable than either the NV4500 or NP430 transmissions at off-road use, while still being capable of highway and everyday driving. Single- and double-cone synchronizers give the driver silky-smooth shifts. If PTO capability is needed, the TR-4050 has a standard, right-hand, six-bolt PTO hookup.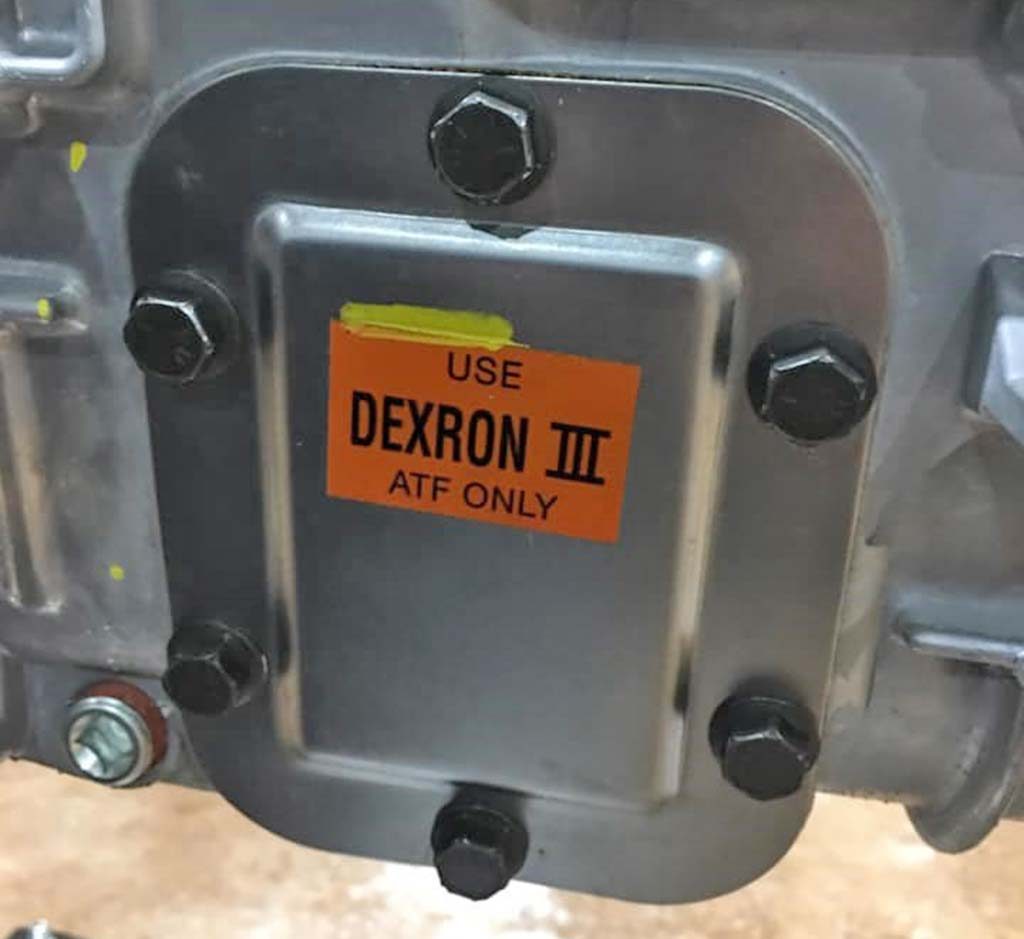 The TR-4050 can be mated to a multitude of engines: Cummins 4BT, 6BT, 5.0 and R2.8; Ford Windsor small-block and Coyote; small- and big-block Chevy and LS Series; and small-block Mopar and Gen III Hemi. It's an ideal replacement for the AX15, NV3500, NV3550 and NV4500 5-speeds, as well as NP435A, NP435L, NP435D, NP435E, T18, T19, T98, SM420 and SM465 4-speeds.
"For many years, we have been turning people away with 4wd vehicles simply due to the fact that there wasn't a viable transmission solution available—for a few reasons," explained Jeff Kauffman, VP of Sales and Marketing, Silver Sport Transmissions. "One, the TKO/T56/Magnum transmissions have no provisions to mount a 4wd transfer case. Two, the gearing is not right for 4wd vehicles. Classic and modern 4wd transmissions have low gearing, ranging from 4:1 to as low as 7:1. This lower gearing is preferred for off-road use where you want to crawl, climb or go through obstacles. The existing 2wd models simply do not offer the low gearing needed for off-road use and larger diameter tires. The TR-4050's combination of 6.16 low gear and .76 overdrive (24% rpm reduction) is a win/win for the 4wd market."
Another bonus of the TR-4050 is that it solved the problem 4×4 consumers had of limited options for 4wd transmissions with overdrive. Transmissions either lack proper low gearing, had low torque ratings or suffered from poor shift quality.
"One of the popular heavy-duty transmissions on the market for 4×4 swaps, the NV4500, has been out of production since 2007. Consumers can only get used/rebuilt transmissions, and parts are becoming harder and harder to locate. The TR-4050 is a brand-new transmission that comes with a factory-backed 12-month warranty."