A regular feature on the TREMEC blog is a spotlight on the people behind the wheel of #TREMECequipped vehicles. We share stories about their vehicle and why they enjoy shifting gears for themselves and working the third pedal. This month's customer spotlight is on Bill Armstrong and his Magnum 6-speed–equipped 1966 Ford Fairlane 500.
Bill bought the Fairlane when he was 17 years old, and drove with the factory automatic transmission for about 20 years. By 2012, he was tired of the boredom and chucked the automatic onto the scrap heap, replacing it with a TREMEC TKO 600 five-speed package from Modern Driveline to bring some excitement to driving.
Shortly after that, and with an eye toward competing in Hot Rod magazine's Drag Week, Bill had a Windsor-based 427-inch engine built. The new mill included a Dart block, Callies Magnum crank, Oliver rods, Ross pistons, Trick Flow Specialties High Port 240 heads and Holley Dominator EFI system. The package was designed to accommodate Bill's other upgrade, a twin-turbo power-adder system.
It was at that time Bill also replaced the TREMEC TKO 600 with a new TREMEC Magnum 6-speed with 2.66 first gear package, again from Modern Driveline. Part of the package was a twin-disc McLeod RXT streetable, 1,000-HP–capable clutch and an American Powertrain White Lightning offset shifter. Bill used the TREMEC Toolbox App to get things set up properly and to find the proper driveline angles for connecting the Magnum to the rear end.
The Fairlane has a Rod & Custom Motorsports rack-and-pinion power assist and an electric power steering pump from a Toyota MR2 Spyder. It also features QA1 shocks at all four corners, a full Wilwood disc-brake system and Calvert split monoleaf springs with CalTrac bars.
"My kids love it, always want me to pick them up from school in it," said Bill. "Really, it is a 9-second street car that gets driven lots. It would not be as fun without the stick shift. With the street tires, it handles the mountain curves really well and has the power to pass or merge safely! It gets nearly 20 mpg with 1,200 HP when I can keep my foot out of it! That is nuts, but only possible with a TREMEC Magnum six-speed. I wouldn't change a thing on this car!"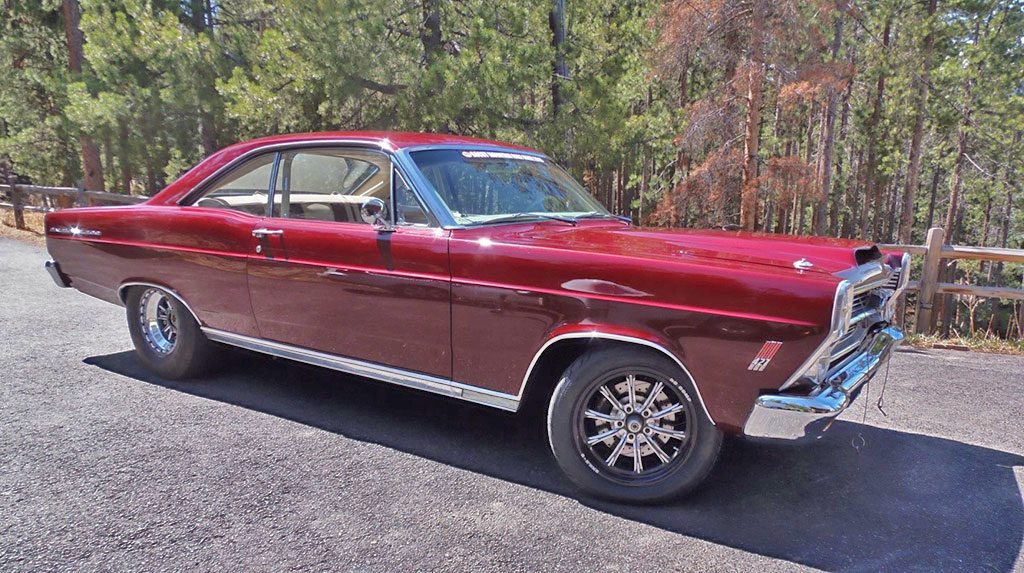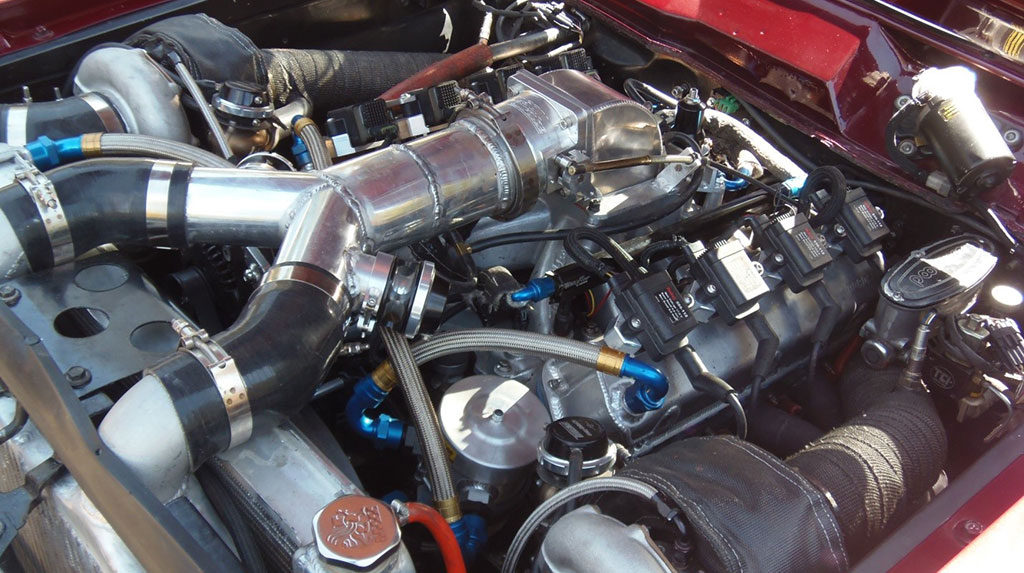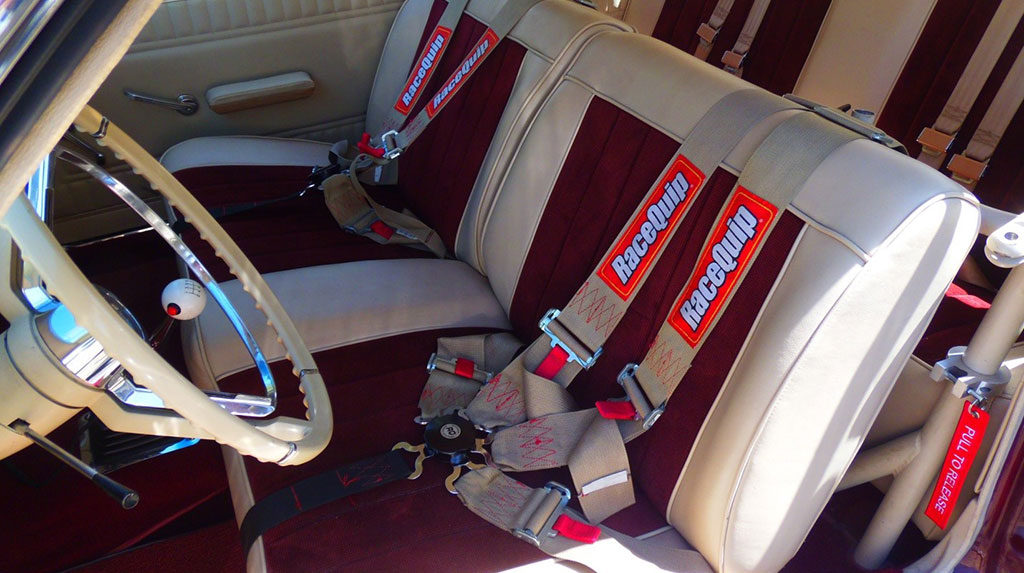 Would you like your car to be considered for a TREMEC Customer Spotlight? Submit it here for our consideration: