Bowler Performance Transmissions is the oldest of the TREMEC Elite Distributors. It was founded in 1963 as a family-owned transmission shop. As the performance industry evolved – and the business was passed on from founder Cline Bowler to his son and its current leader Mark Bowler –it expanded and became one of today's leading transmission swap and conversion companies for TREMEC 5-speed and 6-speed transmissions. Under Mark's guidance, the company expanded to doing custom-tailor transmission conversion kits for use on just about any vehicle.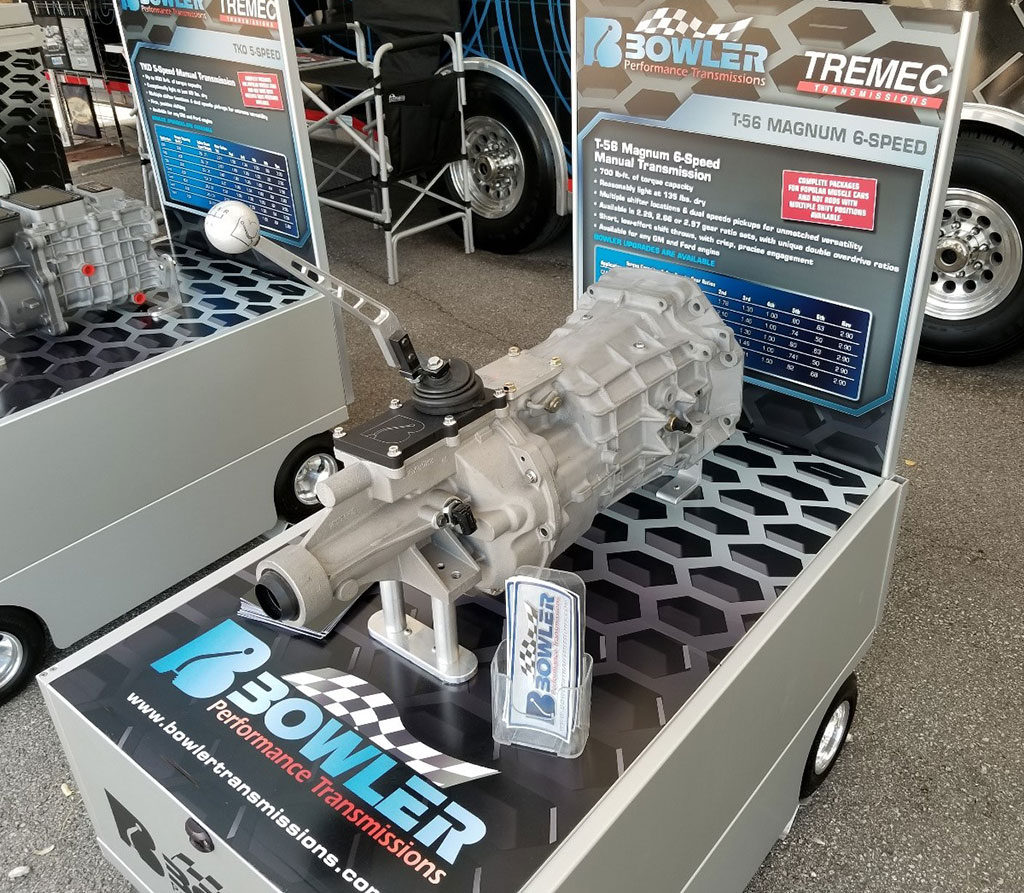 "We began selling the TREMEC line in 2012, and picked up the Elite designation in 2015," explained Craig Meyers of Bowler Transmissions. "We try to set ourselves apart by offering products and packages that are focused toward pro-touring, road-course and auto-cross enthusiasts. Although we can provide a solution for nearly any custom application, we have a heavy focus on GM muscle cars. Many of our products are built specifically for the Camaro, Chevelle and Corvette, enabling direct bolt-in TREMEC conversions. One of our biggest strengths is in our commitment to the customer. We get calls for all kinds of engines and vehicles that need a TREMEC transmission. We always strive to provide a solution to get the customer the parts and knowledge they need to complete a successful installation."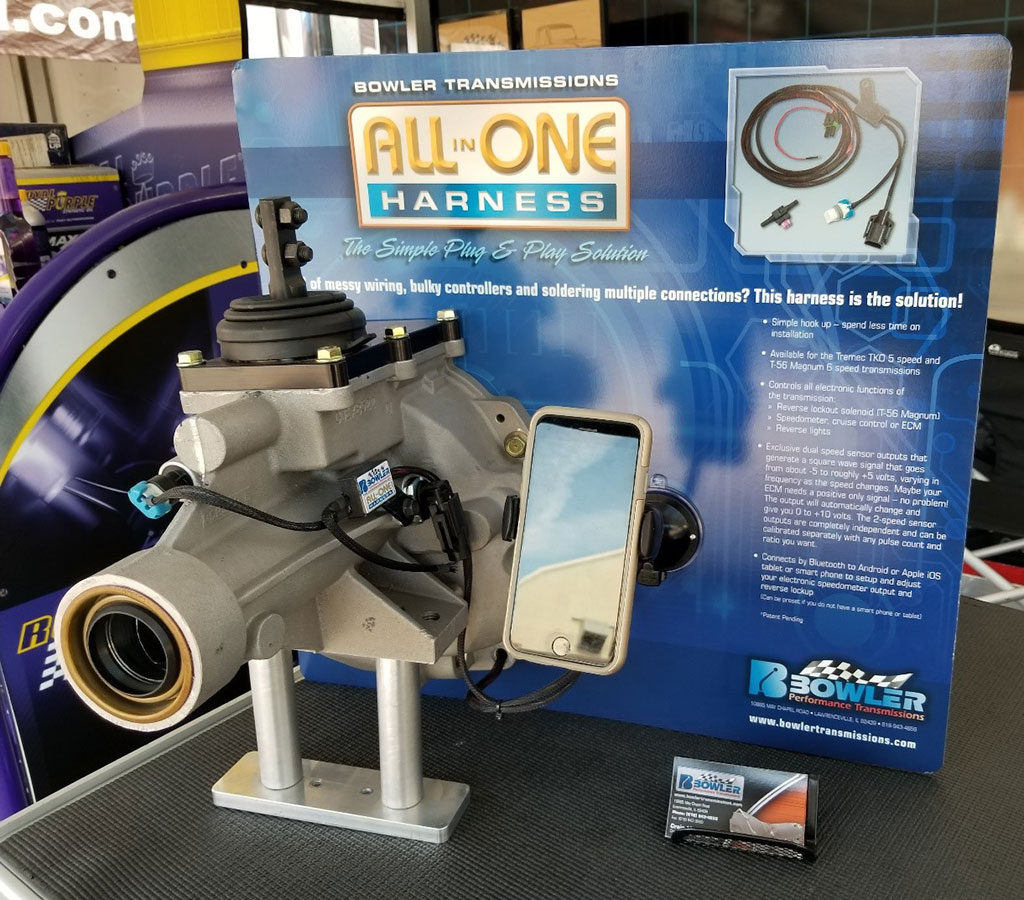 "Since we focus a lot of time working with car builders – especially the ones who are building the more unique cars in the industry – we also specialize in putting together custom packages for them to allow the TREMEC transmissions to be used behind some of the more obscure and uncommon engines," said Craig.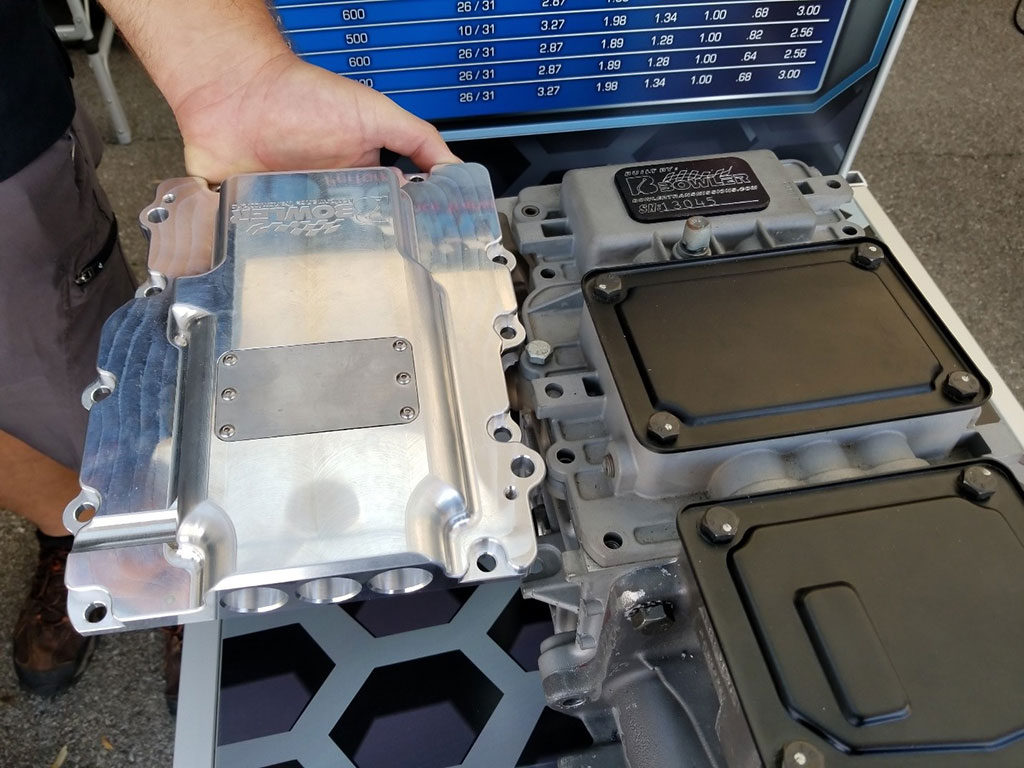 Bowler Transmissions is also a full-service transmission shop that can help customers repair or rebuild their TREMEC transmission. A variety of service replacement parts are kept in stock for use in-house or to sell to customers who want to do the repair themselves.
Bowler Transmissions is keen on getting feedback whenever possible so that it can improve the user experience with a TREMEC transmission. The drive to continue making better parts and to cater to the needs customers is why Bowler Transmissions continues to work with the top car builders and stays at the forefront of the industry.