From the shores of the Atlantic to the deep, blue waters of the Pacific, you can easily find a TREMEC Elite Distributor to help you get the perfect manual transmission for your ride or to improve the one you already have. TREMEC's Elite Distributors are more than sources for product, though. They're just as passionate about cars and driving as their customers are!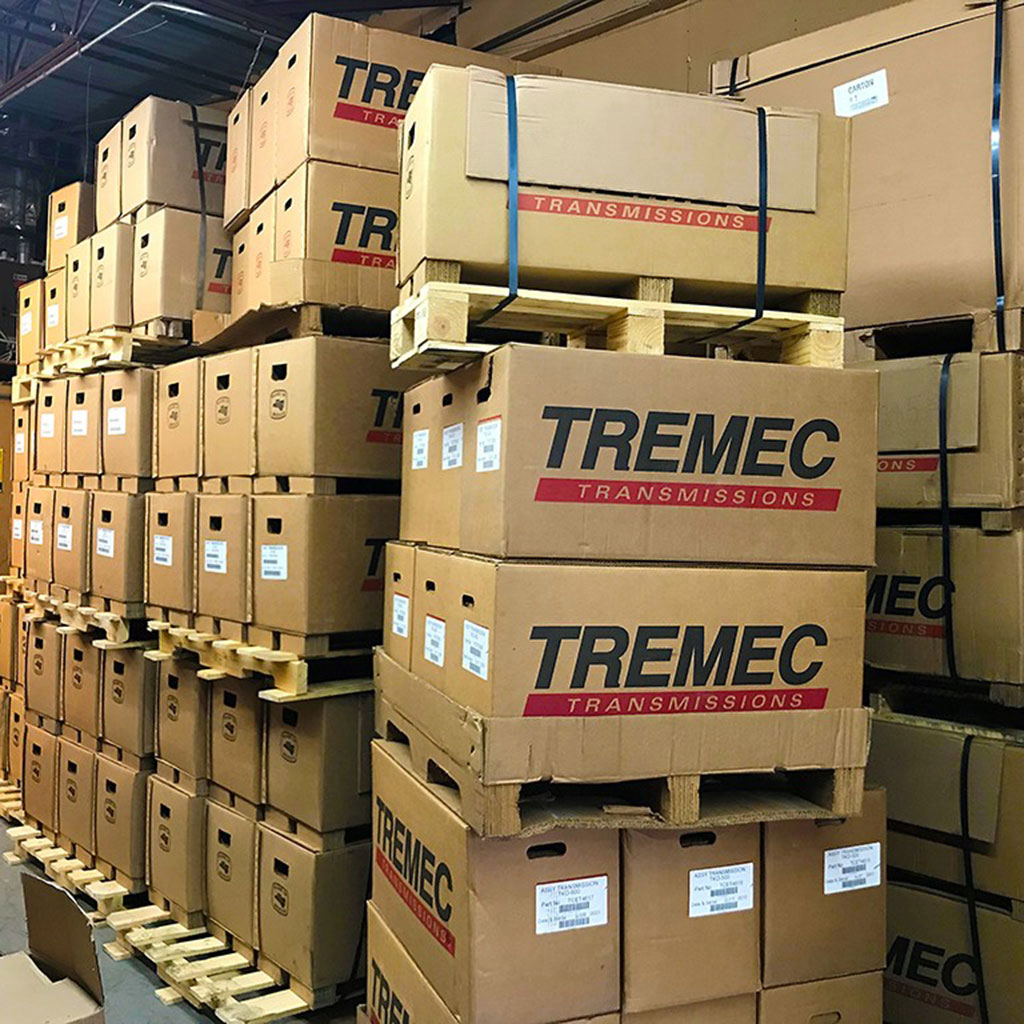 Dederichs Motorsports has become one of the largest and most versatile distributors of TREMEC products and is an innovator in new manual transmission parts and systems. Dederichs Motorsports founder, Joe Dederichs. has a passion for road racing, and when he's not behind the wheel of his S197 American Iron Series Mustang, he is often at events answering questions and spreading the gospel of Shift Your Own Gears. We sat down with Joe to learn his story.
When did you first open?
Dederichs Motorsports opened as a transmission repair company in 2004. We started by doing contract labor for other transmission companies.
How did you get started in the business?
I had worked in different areas of the automotive industry for more than 30 years. I became the sales manager for a TREMEC transmission distributor in 1998. I maintained that position for 10 years. During my tenure, I garnered a great deal of hands-on experience and knowledge that I would later be able to use to become a TREMEC Elite distributor.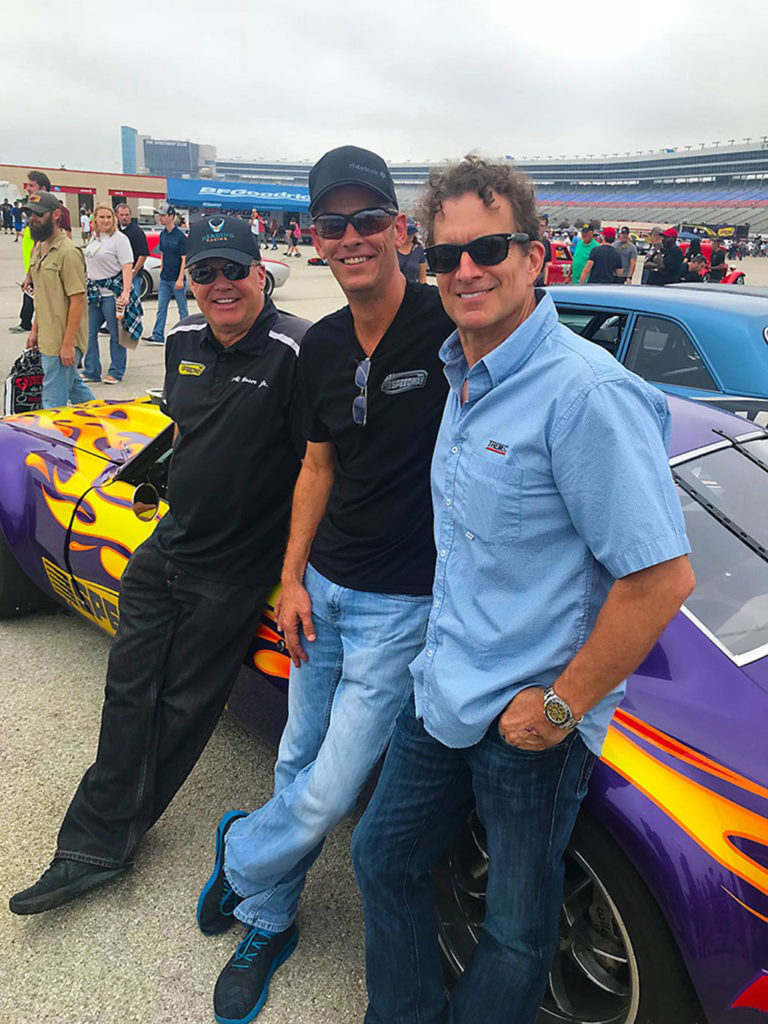 What started your passion for cars and working on them?
My grandfather was an aerospace engineer. I was fortunate to spend a lot of time with him while growing up. He applied many of the sciences in his quest for higher performance to his automobiles during my youth. I believe his efforts fueled my own quest for the same.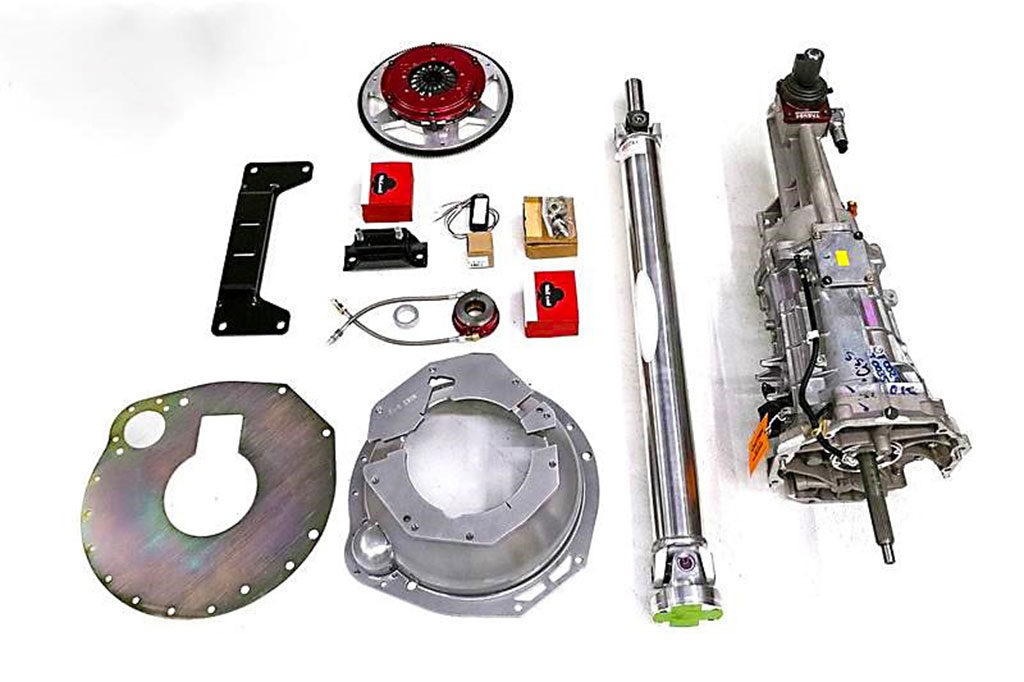 What's your most memorable personal car?
I had a 1967 Corvette roadster when I was 20. It had a factory tri-power 427 big-block with a healthy solid-lift cam and a 4-speed. I sold the car after seven fun years. I still miss that car to this day.
What was the first TREMEC transmission you ever sold?
I sold my first TREMEC 3550 transmission back in 1999 for a Ford Mustang application.
What do you think the real allure of a manual transmission is?
I think the manual transmission connection to driveline cannot be replaced while driving or racing. Driving the manual transmission forces the driver to be engaged while relying on their own senses for an optimal outcome.
How do you take your coffee?
I don't drink coffee. I drink iced tea.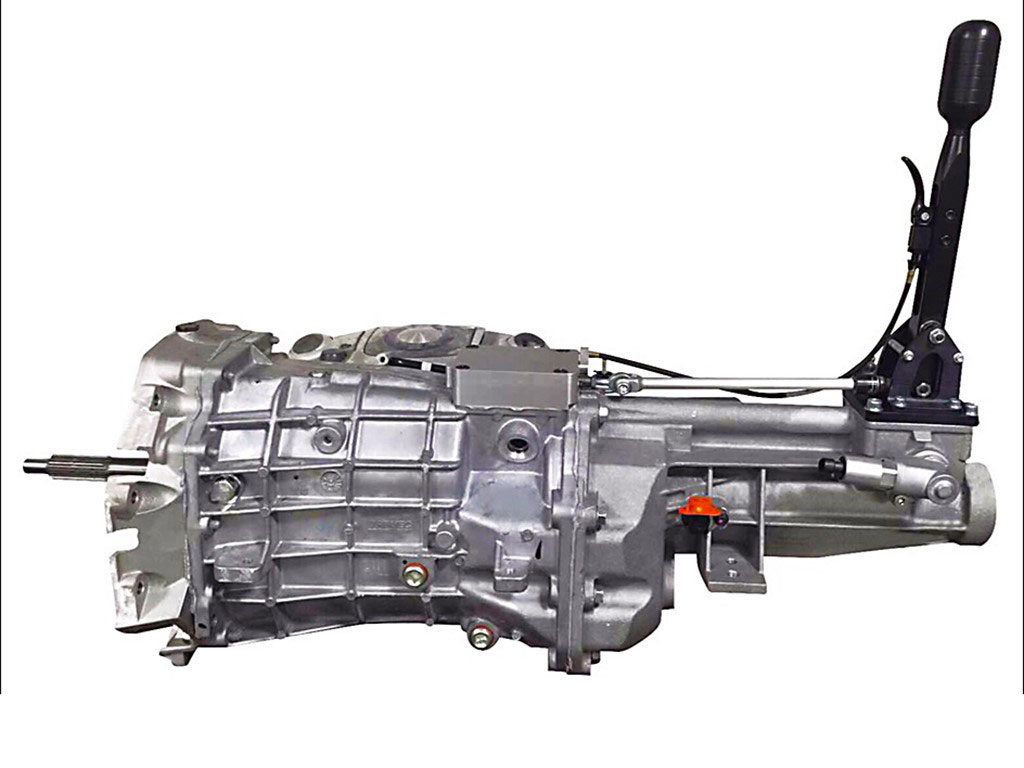 What kinds of services and products are you offering today?
We build race transmissions for several winning teams in Trans Am, NASA and World Challenge—but we're also a lot more than that. Dederichs Motorsports offers 5- and 6-speed transmission kits for nearly all American muscle cars, popular kit cars and even custom street rods. We carry a complete line of bellhousings, hydraulics, flywheels, clutches, cross-members, drive shafts, shifters and electrical connectors. For the motorsports industry, we offer a full line of custom synchronized and dog ring gears for TREMEC transmissions. We also offer TREMEC-based inline 6-speed sequential shift transmissions that support 1,500-plus horsepower. Dederichs Motorsports has the widest range of 6-speeds in terms of performance and pricing in the TREMEC market place. Our 6-speed Magnums range from $3,000 to $26,000 and can be built to suit a variety of needs. Watch for our new TREMEC Magnum-based 7-speed to be released in 2019. We provide a complete rebuild service for all TREMEC transmissions too!
What's your favorite TREMEC product?
My favorite TREMEC product is the TREMEC Magnum 6-speed. It's not only a best-seller at Dederichs Motorsports, but it's the platform transmission for our flagship inline sequential transmission.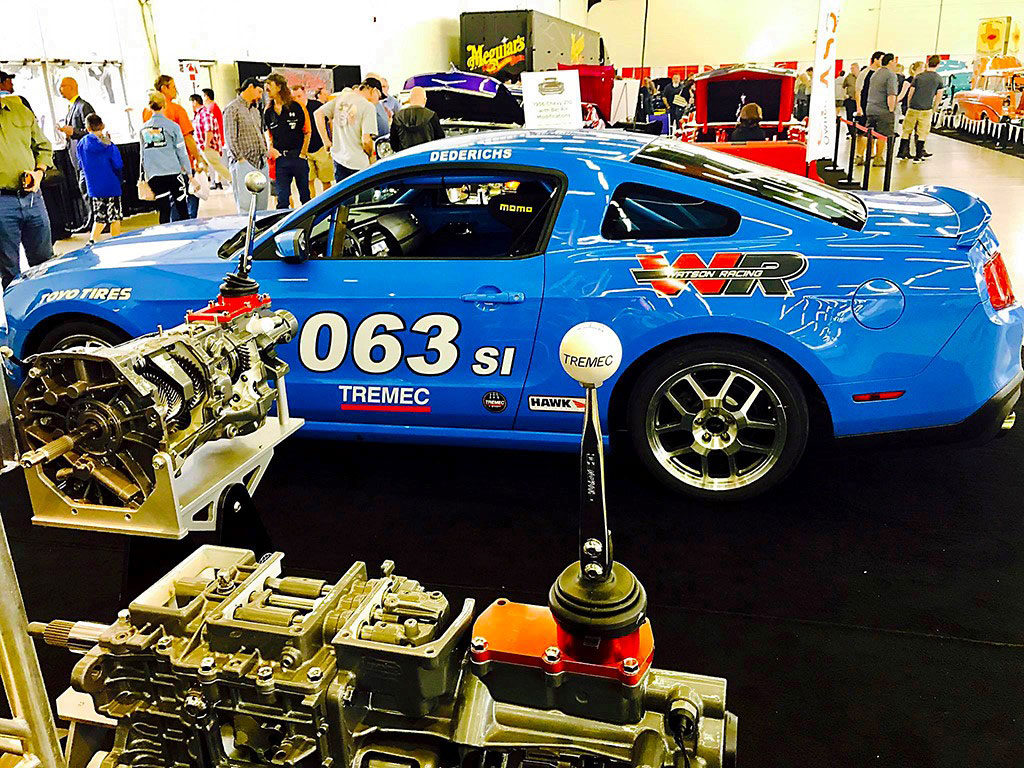 What kind of advice do you give to customers considering an upgrade to a TREMEC transmission?
I listen to the customer's needs and goals before I lend any advice. From there, I can create a list of options to help the customer accomplish their goals specific to their needs.
5- or 6-speed, which one is your favorite?
6-speed hands down. It possesses the latest and greatest in technologies. The TREMEC Magnum creates an excellent platform for the motorsports industry and the rest of the world as well.
Autocross, dragstrip or twisty country road? Which is your favorite for enjoying a manual transmission?
Road racing wheel-to-wheel is my passion. I enjoy racing in NASA's American Iron road-racing series.
Have you ever done the "Rockford Switch Back" in a manual transmission car?
Yes. I have always enjoyed all aspects of performance driving even when I should not!
What's been the most interesting TREMEC install you've ever done or sold a TREMEC transmission for?
I had a customer who had a real CSX aluminum-body Shelby Cobra but wanted more. So he installed a V12 GM offshore racing engine. It did not fit and it literally came into the cockpit. Those cars are almost too short to install a TREMEC TKO 5-speed. The driveshaft is already less than a foot long. The TREMEC TKO had to be cut almost in half to make it fit. With help from higher powers, this project was completed. It's now a running/driving real CSX aluminum-body Cobra with a V12 and TREMEC!
What TREMEC-equipped vehicles do you own personally?
I drive a Corvette C5 Z06 and my race car is a Watson Engineering (Ford Racing) built Mustang. The Z06 has the stock T56 6-speed and the Mustang has the TREMEC Magnum XL kit with custom road-race gearing.
No matter how many gears either one has, why will a manual transmission always come out on top over an automatic?
For one, it is more engaging, which equals more fun. Sometimes repairs are less frequent with a manual transmission. Manual transmissions are usually lighter in weight, which can play a big factor in performance. The technology of the new automatics has evolved into a pretty good product these days. That is the reason I elected to bring the TREMEC inline sequential transmissions into our product line. The TREMEC inline sequential's shifting time is as low as 35 milliseconds. That is faster than most automatics and they weigh much less.
Long, smoky burnout or just enough to get the tires warmed up and clean, which way do you go?
My racing experience teaches me conservation, so no long, smoky burnout.
What's your favorite car movie?
Bullitt – one of my all-time favorite car chases with Steve McQueen.