The first two TREMEC Stick Shift Shootouts of 2023 exceeded expectations on all fronts, and the finale at the NMRA World Finals and Holley Intergalactic Ford Festival at Beech Bend Raceway is already shaping up to be an all-out showdown of stick shift racers from both sides of the Mason-Dixon line.
The TREMEC Stick Shift Shootout is a subclass of the NMRA True Street racing class, which is basically for street-legal Ford-powered and bodied cars and trucks. Each entry must pass inspection to verify street legality, then go on a 30-mile street cruise on a pre-selected route to prove street worthiness. During a 30-minute cool-down in the staging lanes, no mods can be done, hoods opened or tuning done. Changing tire pressure, turning on nitrous bottles and refilling trunk-mounted intercooler tanks is allowed. Each car then makes three runs back-to-back to build a three run average that determines the overall winner and winner of each elapsed time (E/T) class.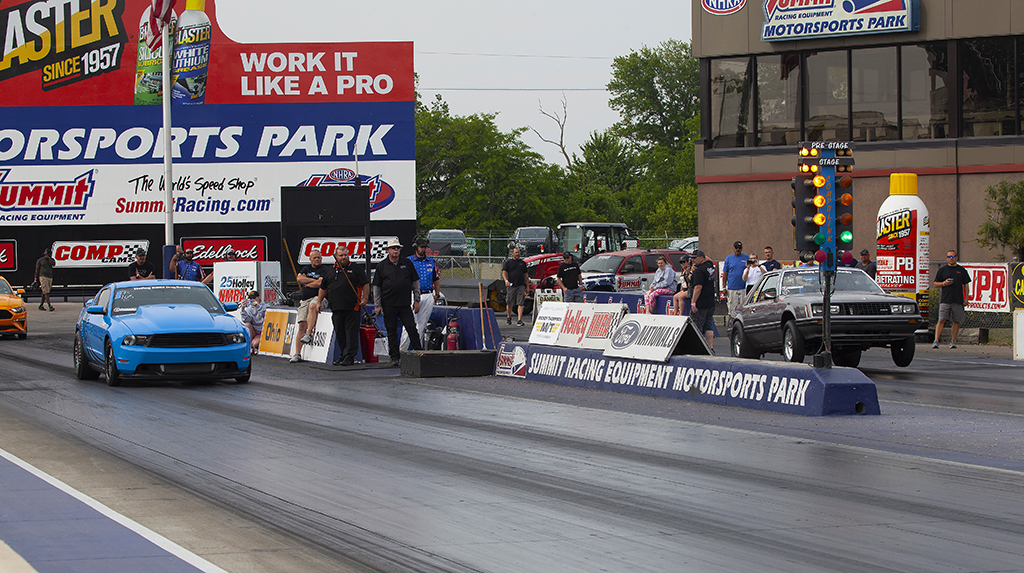 The TREMEC Stick Shift Shootout takes the eight quickest manual transmission-equipped cars from True Street plus two alternates. To qualify for the Stick Shift Shootout, the car or truck must have an H-pattern shifted manual transmission. Every car or truck from True Street that meets these rules is eligible for the shootout. The pairings for eliminations are selected by random chip draw, with a staggered start based on the entry's True Street average. There are no break-out rules for the staggered start, but normal red-light rules are in effect along with eliminations being run on a pro-tree.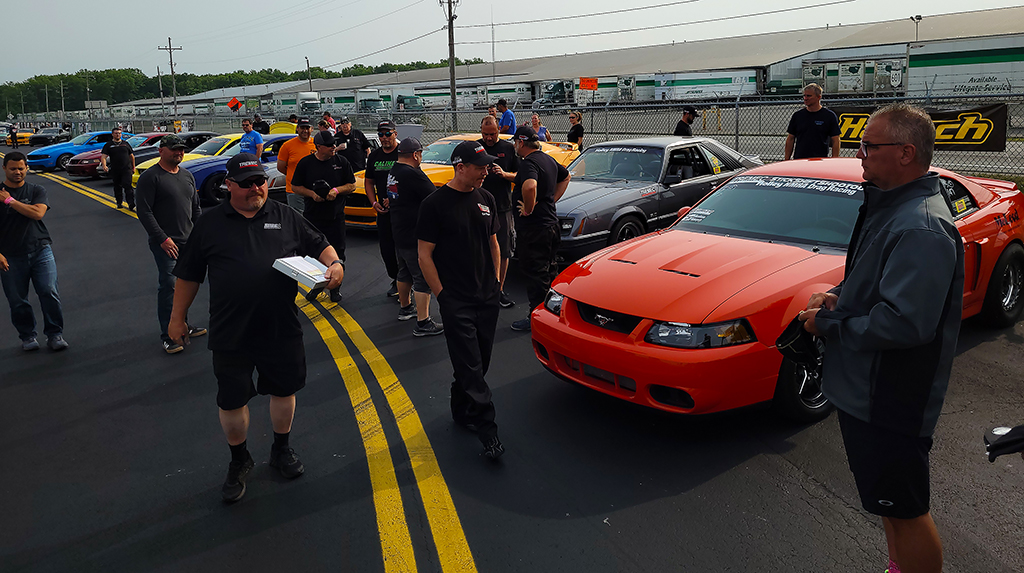 All eight racers who make the TREMEC Stick Shift Shootout receive plaques and custom jackets with their name embroidered on them. TREMEC and McLeod Racing have teamed up to increase the First place winner's bounty. In addition to the winner of the shootout receiving a new McLeod Racing RXT clutch kit ($1,300 value), if the winning vehicle is equipped with a TREMEC transmission and a McLeod clutch, he or she will receive $1,000 from TREMEC and $1,000 from McLeod! The runner-up getting a $500 McLeod Racing product voucher.
The NMRA World Finals and Holley Intergalactic Ford Festival take place September 28 – October 1, 2023 at Beech Bend Raceway in Bowling Green, Kentucky.