At the 2022 Cadillac Attack event, we spotted a relative unicorn in the CTS-V universe. In the field of competitors, there was a CTS-V wagon with the factory manual transmission! A CTS-V wagon is unusual enough to see, but one with a factory TREMEC TR-6060 6-speed is like catching sight of Big Foot riding on the Loch Ness Monster's back. The CTS wagon was available for the 2010-14 model years, and was a bold move for Cadillac, since at a time, the concept of a station wagon was virtually extinct in the American market, unlike in Europe. This 2013 stick wagon was one of only 500 made for the model year.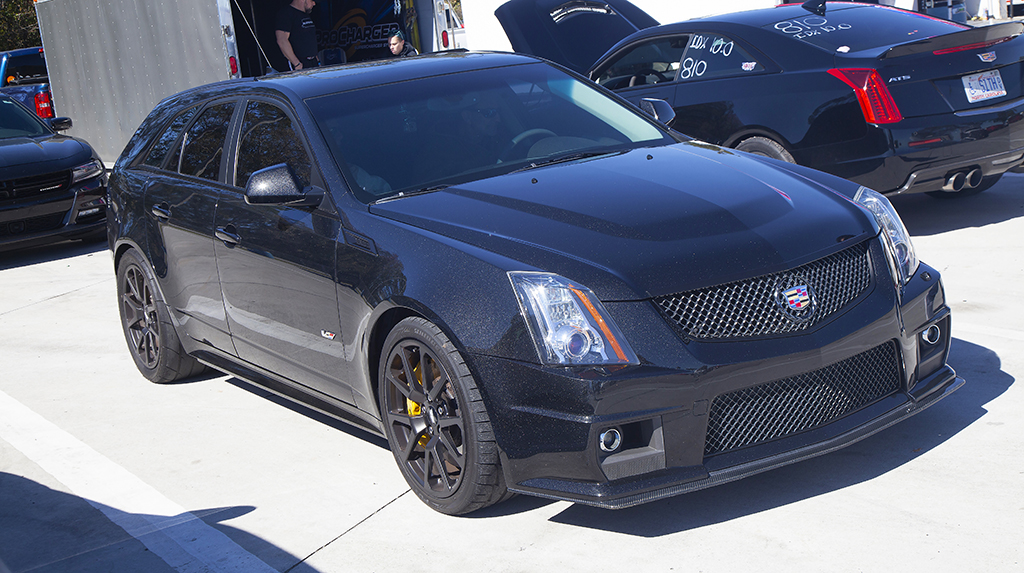 Today, the TREMEC-equipped CTS-V wagon is highly sought after by enthusiasts. The owner of this 2013 model, Chuck Blinn, couldn't find any near his South Florida home, but did locate a low-mileage one in Texas and didn't waste a millisecond securing the purchase. It has a few minor aftermarket upgrades.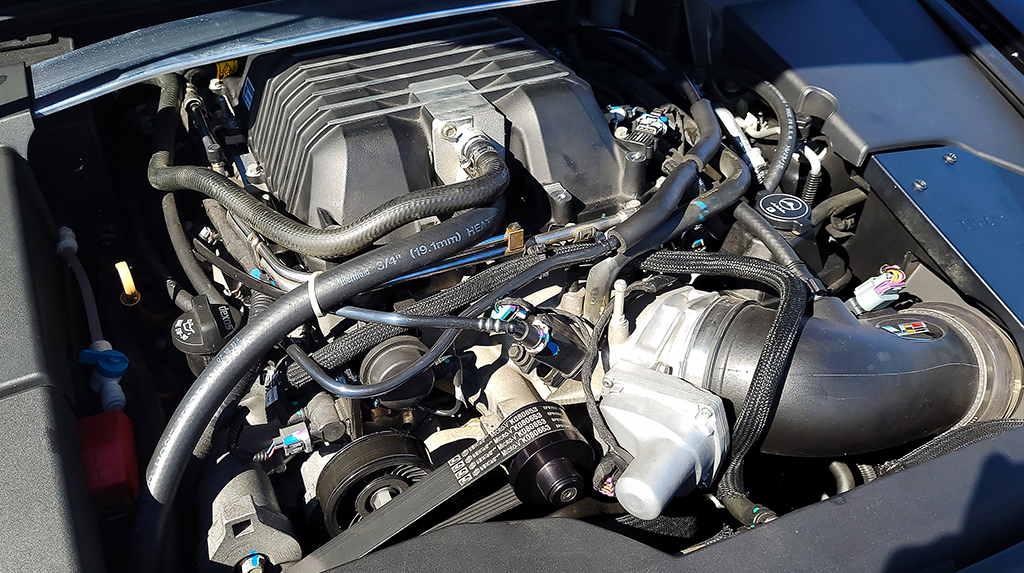 Wagons are still available in America from European and Asian manufacturers such as Subaru, Audi, Volvo, Mercedes-Benz and Porsche. And some of those models even have a manual transmission. But in a world dominated by cars, trucks and SUVs, it's unlikely we'll ever see an American-produced station wagon again.