In our latest TREMEC user spotlight, we take a look at Scott Spencer and his home-built Factory Five Racing Cobra replica.
Factory Five Racing is a company that enables enthusiasts to build cars with component car kits. One of their most popular is the Factory Five Mk4 Roadster, which is a reproduction of the legendary 427 Cobra. This kit combines classic looks with modern technology, parts and materials.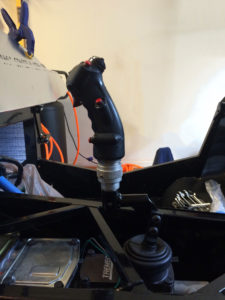 In May 2016, Scott took delivery of his Mk4 kit to build a car that he could enjoy mainly as a street cruiser, with the occasional trip to an autocross event.
"It is pretty much a complete custom build. Favorite mod is my shifter," said Scott. "It is the flight control stick out of my dad's Air Force T-38 supersonic jet trainer. He had it in his office since 1968. When I was a small child I would play with it and push all the buttons. When he passed away my mom gave it to me. As a second-generation pilot, I thought it would be fitting to use in my car build."
To motivate the Mk4 roadster, Scott chose a new 435-horsepower 5.0L Coyote V-8 crate engine from Ford Racing. Backing up the Coyote is a TREMEC TKO five-speed from Forte's Parts Connection.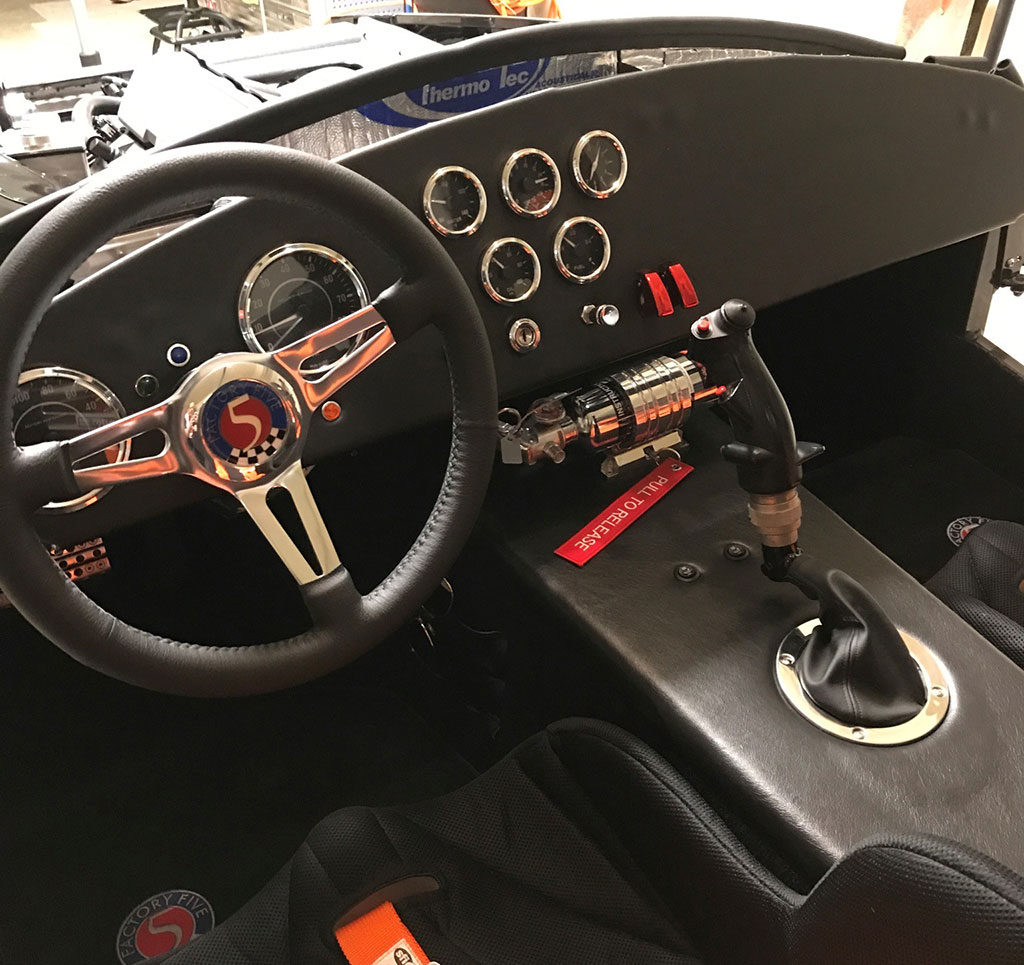 His selection of the TKO 5-speed was due to TREMEC's reputation inside the Factory Five community. And Scott's "build mentor" had done an identical project and had used the TREMEC Gear Ratio Selector to figure out which TREMEC would be best, so the same data was incorporated for Scott's build. The size of the transmission and gear ratios fit both the Mk4 Roadster's body and Coyote V-8 perfectly.
"The TREMEC reputation speaks for itself," said Scott. I am extremely satisfied with the TKO 5-speed and would recommend it to anyone building an Mk4 Roadster, or any other kind of vehicle."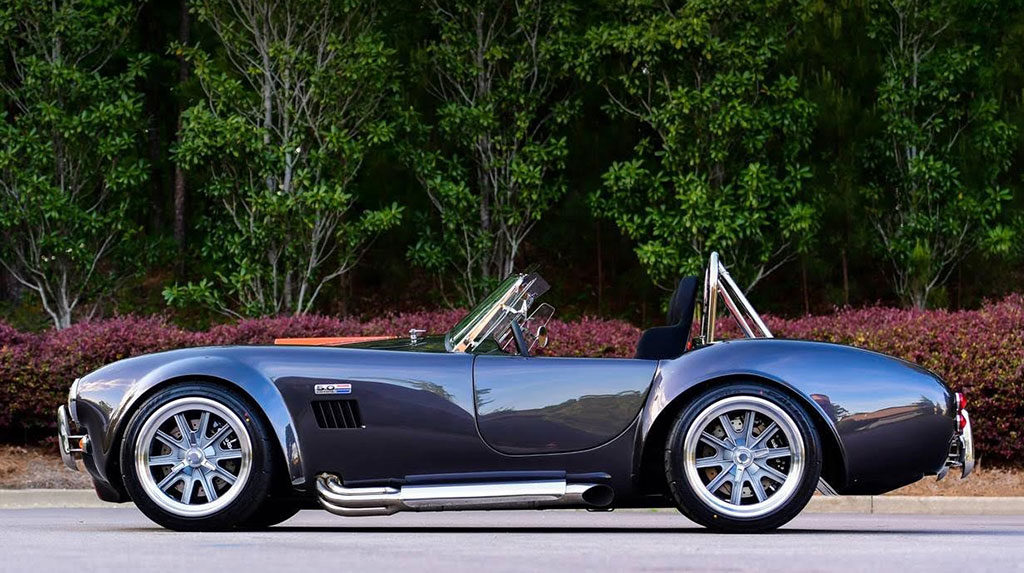 Would you like your car to be considered for a TREMEC Customer Spotlight? Submit it here for our consideration: