There may be no greater example of an oxymoron-ish state of the union than that of the manual transmission: endangered but beloved. For every automaker that discontinues the manual transmission, another adds it.
We've put together a list of models sold in the U.S. for 2018 and 2019 that are available with manual transmission.
The modern manual is a six-speed, and in some cases like the 2019 Corvette, a TREMEC 7-speed. But you'll still find some new vehicles coming with five-speeds. What you won't find here are commercial trucks or exotic supercars.
And be sure to leave a comment below with the manual-transmission-equipped car you love most, or the vehicle you wish was available today with a stick shift!
BMW
2 Series
3 Series
4 Series
M Series
Cadillac
Chevrolet
Camaro
Colorado
Corvette
Sonic
Spark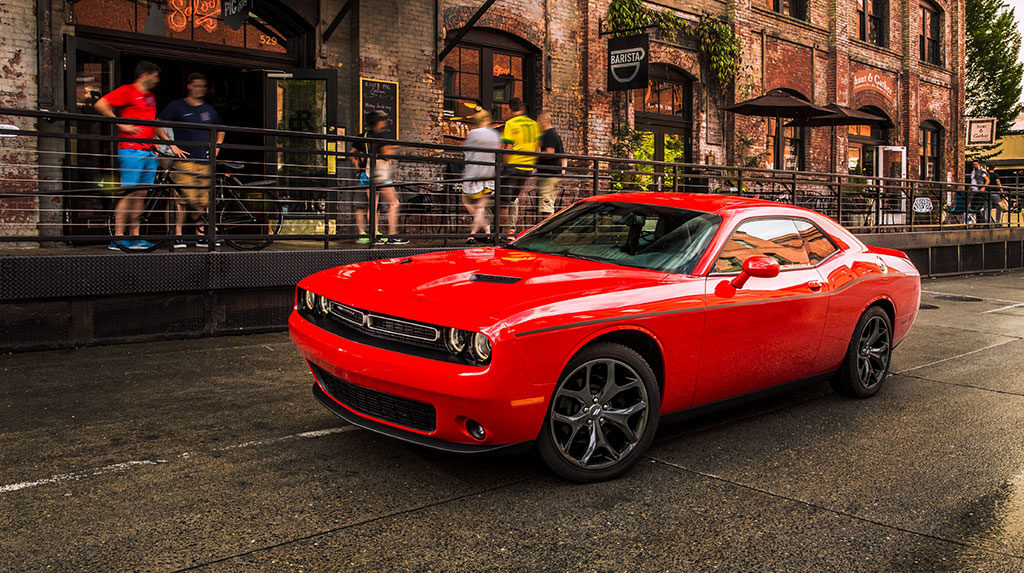 Dodge
Fiat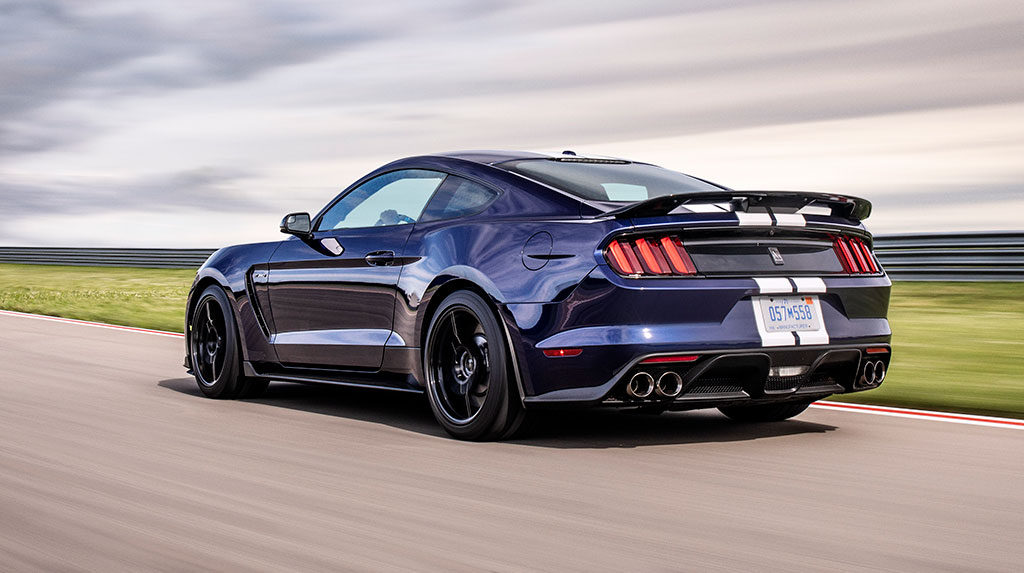 Ford
Fiesta
Focus
Focus
Mustang
Shelby GT350
Genesis
GMC
Honda
Hyundai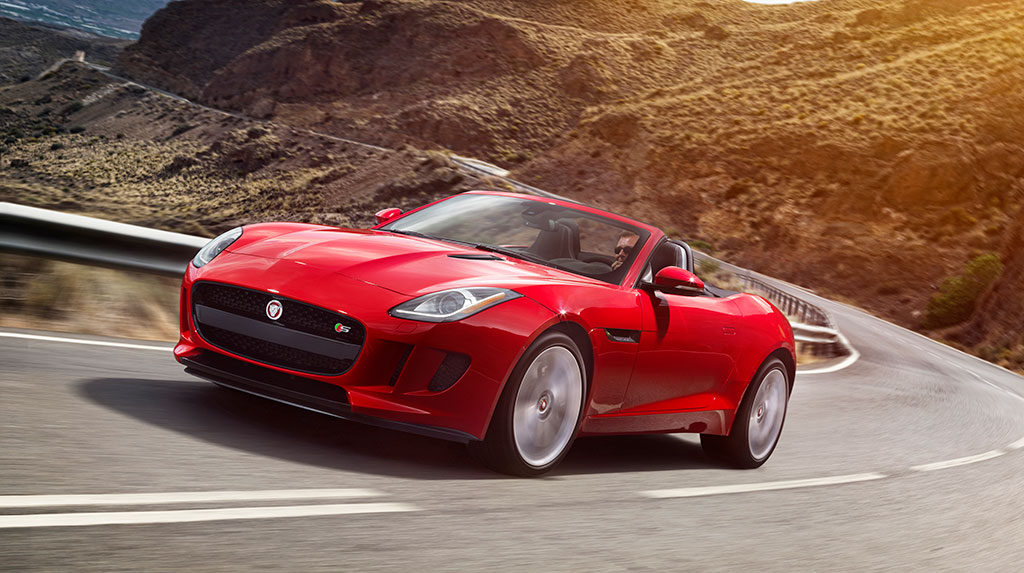 Jaguar
Jeep
Compass
Renegade
Wrangler
Kia
Lotus
Mazda
Mini
Mitsubishi
Nissan
370Z
Frontier
Sentra
Versa
Porsche
Ram
Subaru
BRZ
Crosstrek
Impreza
Subaru Forester
WRX/STI
Toyota
Volkswagen